When thinking about retiring and where to locate yourself, what are you considerations? What are you looking for in a lifestyle, what is the cost of living, do you have aging parents or children that need your support?
Most of us equate retirement with saving for it and planning for its financial implications. While having money to support oneself is a necessity, it does not have to be your primary focus. Your non-financial planning is just as important as making sure you have enough to live out your life gracefully.
Where should I live?
For many this is a question never previously thought of. You've worked hard, raised a family, have a home and thoughts have not strayed far from those 4 walls.
Once you've freed yourself from work and obligations the world can be your oyster, if you wish. There are many places that offer low cost of living, temperate climates, quality health care and are welcoming to retirees.
What do I like to do?
With work taking up so much of our days for years on end you may have let activities go by the wayside that you loved dearly.
You may wish to live an outdoors lifestyle with the ocean or mountains nearby. Perhaps you're a foodie and relish farm fresh fare and eating out frequently.
There are many international destinations that have expat communities. With many low cost, good health care and temperate climate destinations these places attract many expats.
Do you enjoy the hustle and bustle of city living with shopping and nightlife or a more laid back lifestyle?
Maybe you find your fulfillment being surrounded by friends and family members. You are content with what you've worked so hard for.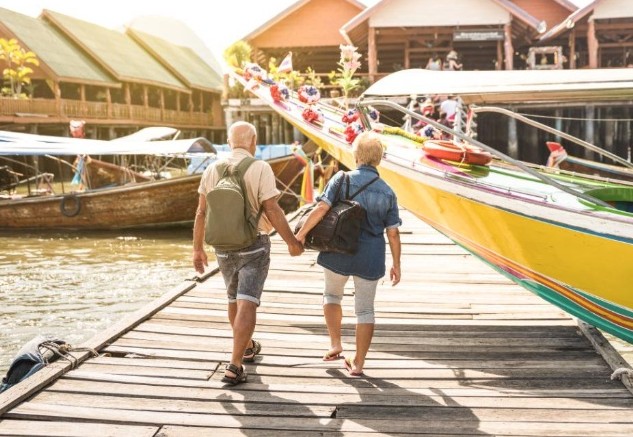 Whether you chose to 'right-size' for retirement, call another state or country home or looking for some advice on what your next steps may be, I can help!
Retirement is so much more than a number, it takes planning to know where you will be happiest and live your life to its greatest potential.